GeoSystems Engineering
---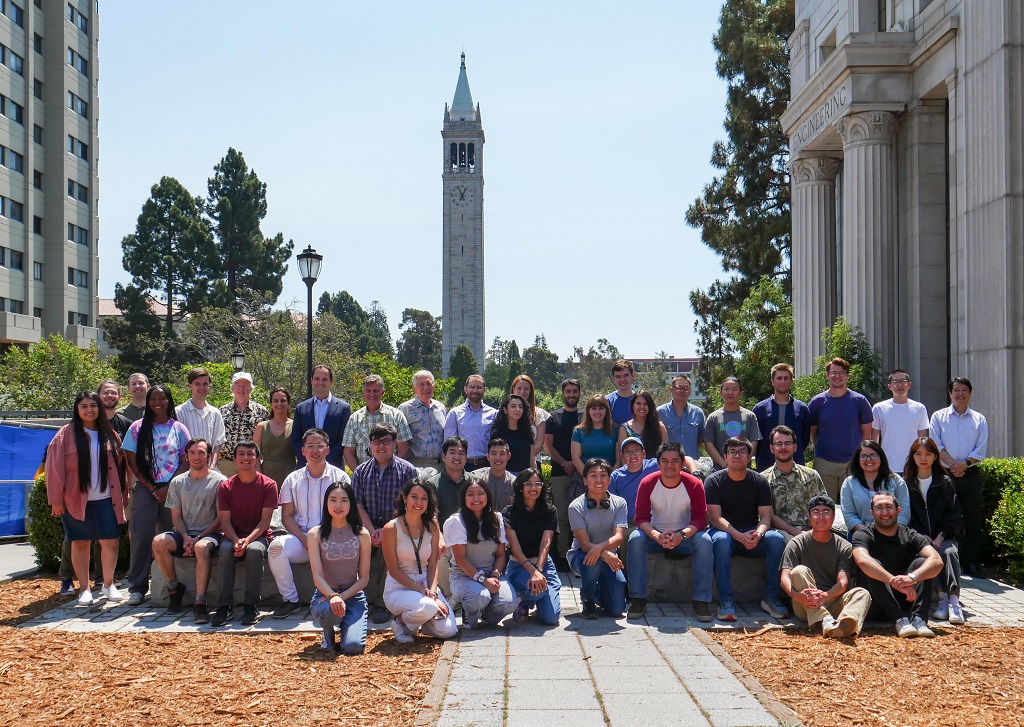 August 2023
Welcome to the webpage of the GeoSystems Program. The UC Berkeley GeoSystems Program encompasses a broad area of teaching and research in geotechnical and geological engineering,  and applied geophysics. We welcome students with a wide range of backgrounds in Engineering and Earth Sciences.
The Geosystems program is founded on a thriving, diverse community of students, Faculty and researchers that educates the leaders of the geo-profession and advances the state of the art in the broad field of Geotechnics. Our educational graduate program has a long tradition of excellence and its graduates are leaders in the industry and academia. The strength and breadth of Berkeley's GeoSystems is enhanced by close ties with faculty in other areas of Civil and Environmental Engineering, and the Earth Sciences. Close interaction of the faculty with consulting companies and practitioners also provides opportunity for exposure to the state-of-the-art practice through a number of activities including seminars, company visits and ongoing engineering projects in the San Francisco Bay Area. Our students are sought-after by the Industry and excel in the companies they join.
Our Faculty and students advance research on a diverse range of topics in Geosystems. Examples include the mechanical behavior of soil and rock masses, laboratory and field characterization of geomaterials, advancement of geophysical techniques for site and subsurface characterization, development of new site characterization and field monitoring approaches, and the development of advanced computational methods. Our scientific contributions  span the entire breadth of geosystems including soil deposits, earth structures, and underground space.
August 2022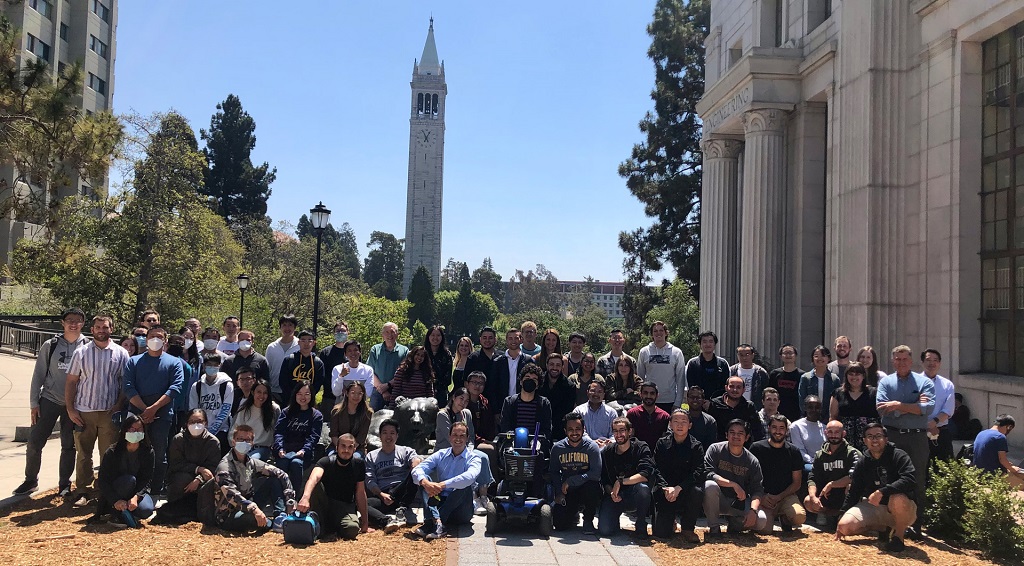 August 2021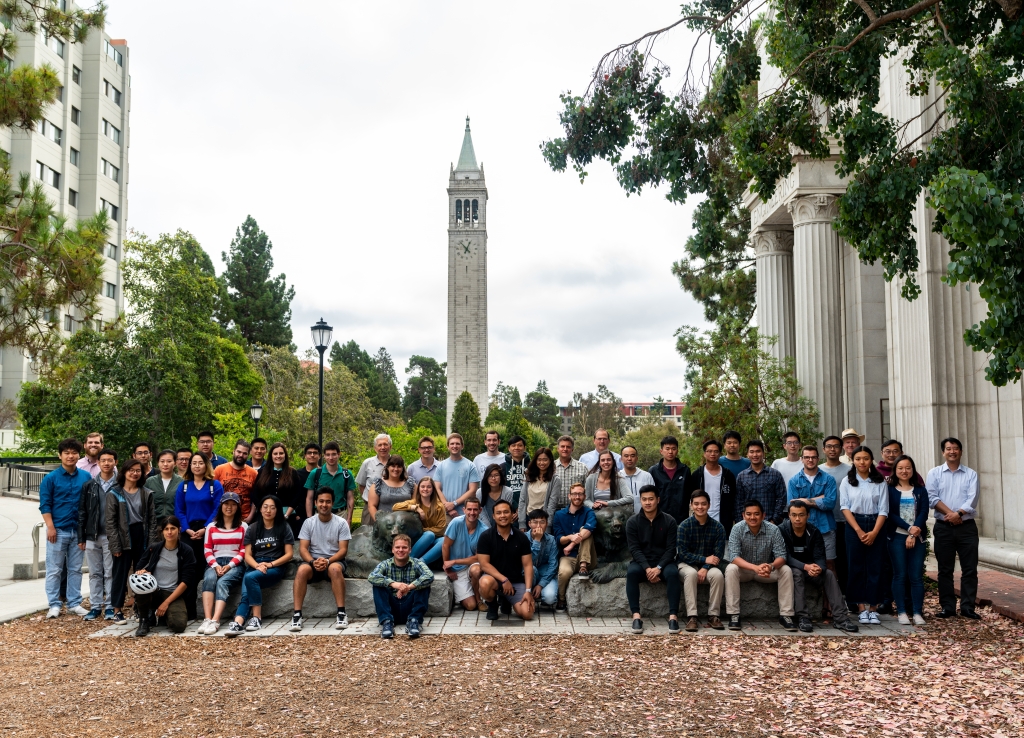 August 2019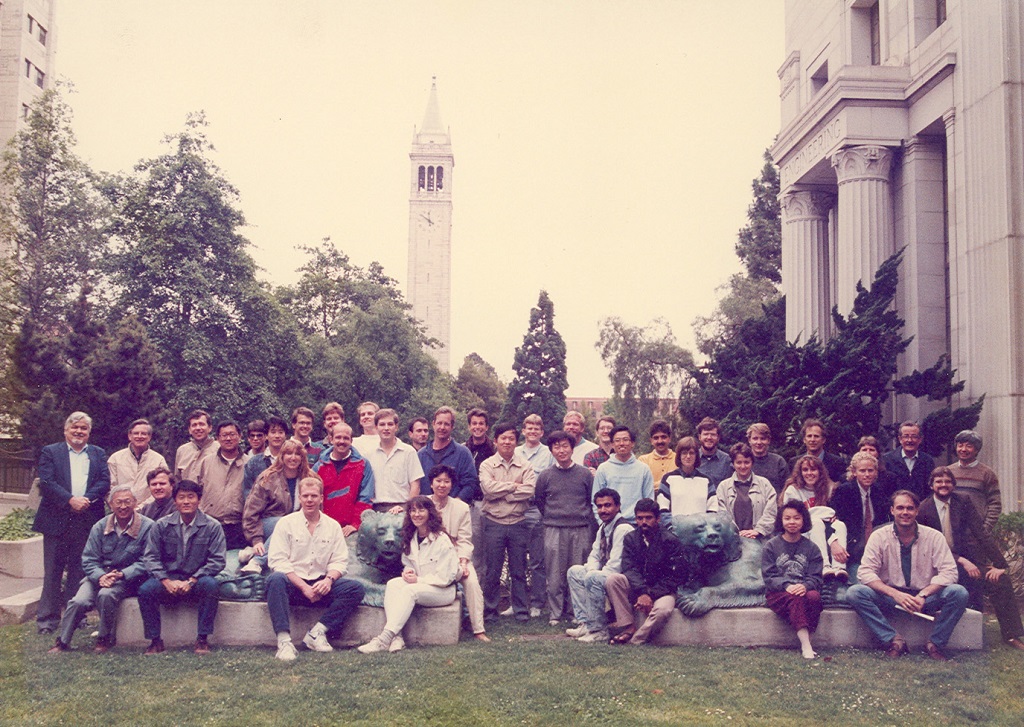 May 1990