Geosystems Graduate Students Win Outstanding GSI Awards
---
Apr 05, 2022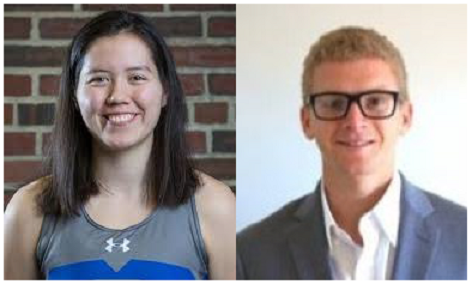 Geosystems graduate students Emma O'Hara (MS student) and Drew Gomberg (PhD student) both received the 2022 Outstanding Graduate Student Instructor (OGSI) Award for their exemplary work as teaching assistants in the Fall semester. 
These UC Berkeley Campus Awards are highly competitive and recognize students who show exemplary pedagogical excellence and create an inclusive learning environment that promotes critical thinking.
Congratulations Emma and Drew!!!
---