The Geosystems Sensing and Analytics Laboratory (GeoSAL) is housed at the Hearst Mining Building, about 1 min walk from Davis Hall. GeoSAL enables modern techniques for field characterization, in-situ testing, field sensing and monitoring of infrastructure and the geoenvironment.
GeoSAL promotes multi-scale, integrated, innovative sensing at the component (local) and system (regional) level. Key to leveraging the sensing capabilities is the ability to analyze big data collected by our sensors, robots and satellites using customized scripts and Artificial Intelligence algorithms.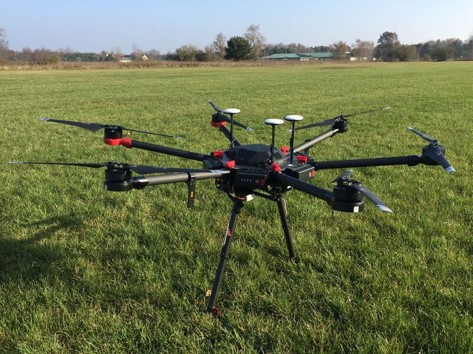 Field Equipment
GeoSAL houses a diverse and unique set of Field testing and Monitoring equipment that is used in support of our Research and Education Mission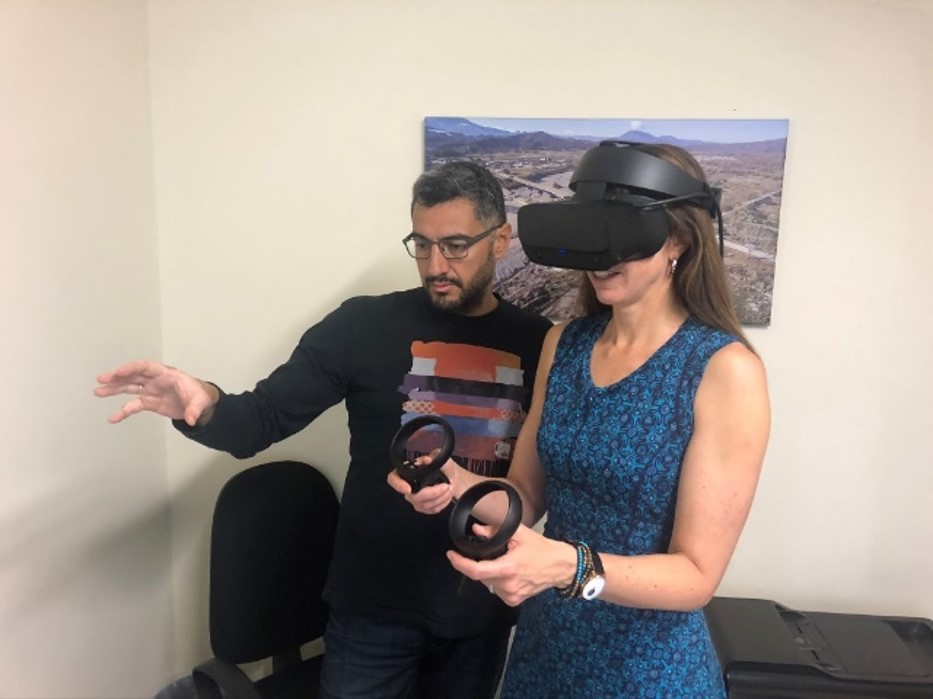 Virtual & Mixed Reality Hub
GeoSAL has in-house capabilities in support of Virtual Reality, Mixed Reality and Visualization projects. These capabilities are used in both research and teaching activities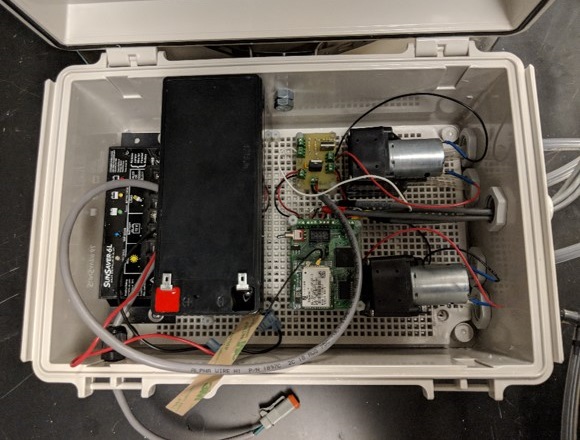 Sensor Development
GeoSAL has equipment and staff that support manufacturing (mechanical and electronics), development and placement of sensors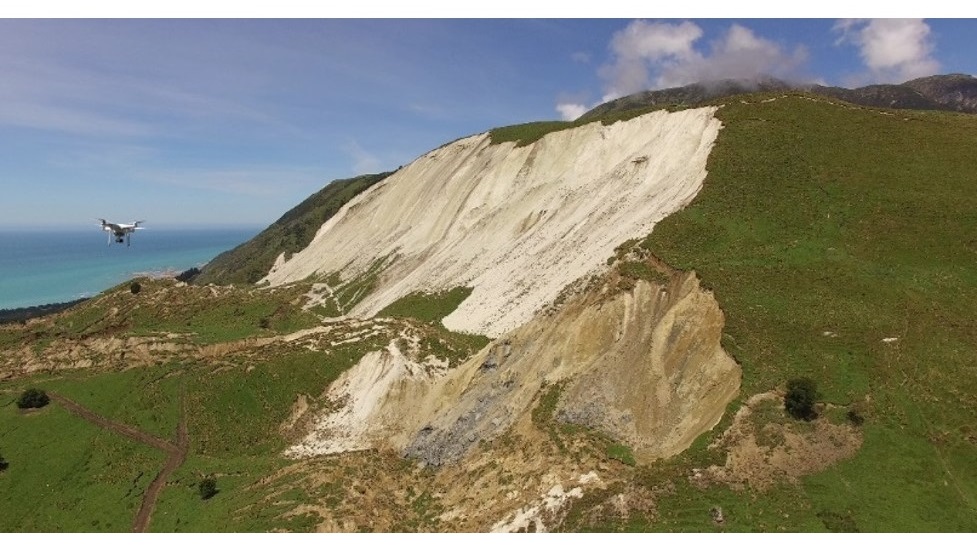 Disasters Response Hub
GeoSAL support the Cal Geosystems team in immediate deployments to disaster affected areas. Our team has deployed to numerous locations globally and nationwide following earthquakes, huricanes, monsoons, floods and wildfires. Team members have a history of leadership with the GEER organization.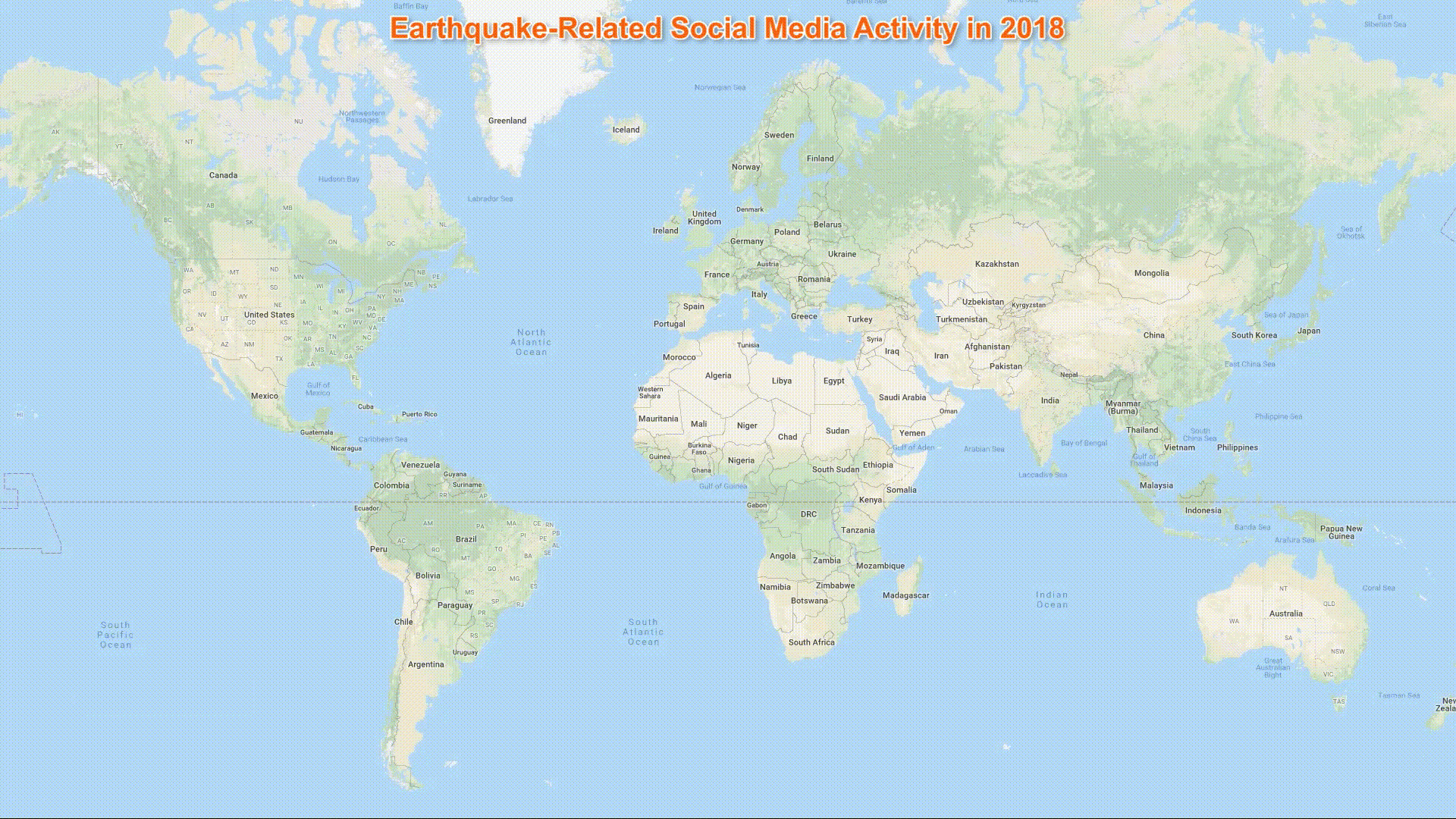 Big Data Analytics
GeoSAL has ongoing research projects that focus harness the large amounts of data generated by sensors, robots and autonomous infrastructure. Such approaches are commonly AI-based and include Digital Twins methodologies, machine learning frameworks, digital image analysis algorithms, data fusion frameworks.
GeoSAL houses a diverse and unique set of Field testing and Monitoring equipment that is used in support of our Research and Education Mission.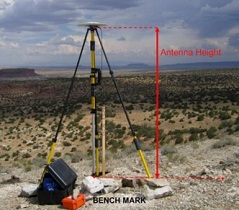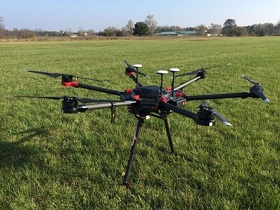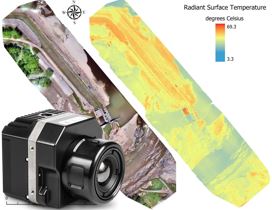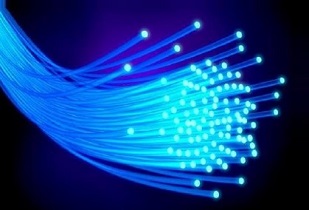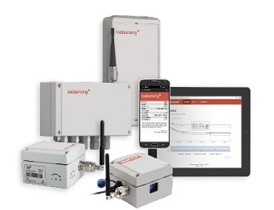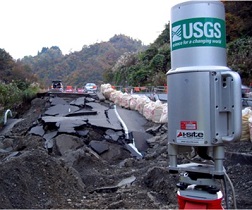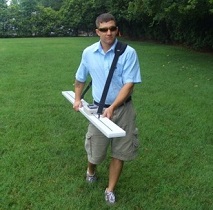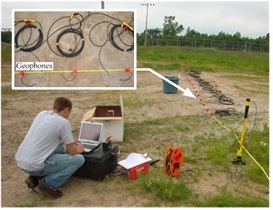 Equipment capabilities include:
Equipment for subsurface characterization
A Dynamic Cone Penetrometer
A Dynamic Penetration Test
A wide range of survey-grade GPS systems
A fleet of Unmanned Aerial Vehicles
A range of optical, infrared and Laser sensors that are mounted on our robots
Distributed Fiber Optic Sensing
Terrestrial Light Detection and Ranging (LiDAR)
Electromagnetic Sensors
Seismic Geophysics equipment for Surface Waves: Microtremor Array Methods (Spatial Autocorrelation [SPAC] and frequency-wavenumber [ƒ-K]), Horizontal-to-Vertical Spectral Ratios (HVSR), Multichannel Analysis of Surface Waves (MASW), and frequency -controlled continuous sine wave Spectral Analysis of Surface Waves (SASW)
Seismic Geophysics equipment for Body waves: Seismic reflection and refraction tomography
Wireless Sensors for Wireless Sensor Networks
Computing Facilities for Data Analysis
Virtual and Mixed Reality Hub
If you are interested in collaborating with GeoSAL, please contact Prof. Dimitrios Zekkos or directly any of the Faculty members of the Geosystems Group.